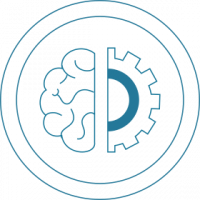 TECHNICAL SUPPORT
High-performance machines and systems are maintained by our original spare parts services and highly qualified technical support through a competent and professional distribution and service network.
We also offer remote assistance to eliminate lead times. Our qualified technicians are available for technical troubleshooting, from assembly to installation and maintenance of industrial and professional laundry machines.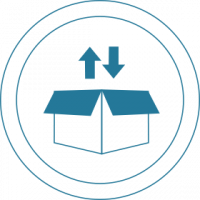 SPARE PARTS WAREHOUSE
We are able to meet the most complex customers' needs. The constant availability of stock and consumables, together with the preparation and expertise of our technicians are our absolute highlights.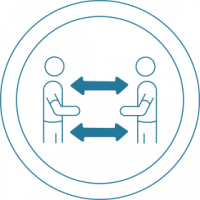 EXPERT ADVICE
In order to be closer and closer to the sanitary, turistic and hotel companies needs, Camila provides an equipe capable of offering technical appraisals, estimates and evaluation on projects.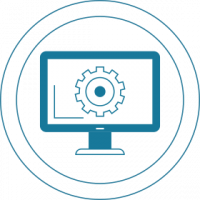 Upon request, Camila draws up customized designs, calculates the investment by relating production efficiency, energy saving, logistics for the installation of industrial and professional laundry machines.