About us
Strength & passion

From the craft know-how to industrial technology
The power of water and heat combined with Italian creativity, expertise and ingenuity represent the
strengths of CAMILA's industrial and professional laundry machines and systems. We are a company with solid roots in the past, but our eye is constantly turned to future, progress and improvement. It is precisely our far-sightedness that guides us in the design of machineries conceived and developed for clients who know well the value of time and know how crucial the reliability of a product is. We passionately manufacture a wide range of products and solutions for washing, drying, ironing and folding. Complete lines, entirely custom-made, technologically superior to standards, reliable and durable. CAMILA cares about its customers and strives daily to make them SATISFIED.

TOLKAR, a family-run Turkish company with over 50 years of experience in the laundry industry. A world market leader in the design, manufacture of industrial laundry and textile processing machines. A strong and continuously expanding company whose research, mechanical and engineering know-how has enabled it to make its way into more than 75 countries. Its three stunning and innovative production facilities of more than 40,000 square meters, located in the industrial part of the port city of Izmir, hold the entire supply chain. Design, development and manufacturing occur under the scrupulous control of a team of qualified engineers and mechanics, the flagship of this successful business.
The strength of a Turkish company together with the passion of an Italian company create a group at the top of Europe.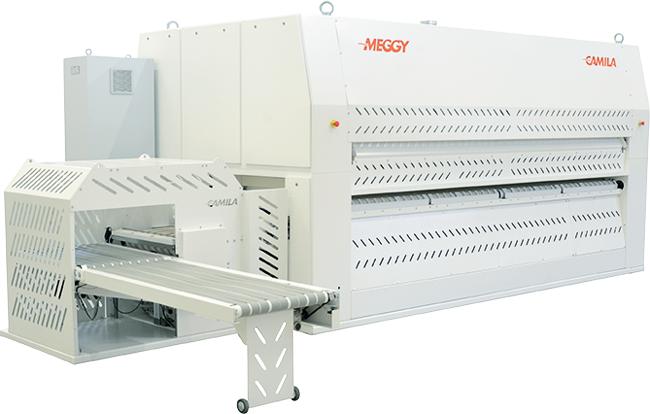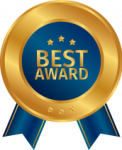 A MASTERPIECE … THAT CAN DO EVERYTHING!
The first double bowl Reverse diathermic oil dryer, and is the only compact machine capable of drying, ironing, folding, counter-folding and stacking up to 350 kg of flat linen in one hour, with an average consumption of only 10m³ of gas.
A solution for every need
the right size for every workplace
SAREMO PRESENTI A EXPODETERGO DAL 21 AL 24 OTTOBRE: PADIGLIONE 1, STAND T 11 U 20 DOVE PRESENTEREMO IN ANTEPRIMA MONDIALE MEGGY, IL PRIMO MANGANO AD OLIO DIATERMICO CON PIEGATRICE INCORPORATA E SMARTEX MIRACLE, LAVACENTRIFUGA DI ULTIMA GENERAZIONE DOTATA DI TECNOLOGIE POLYRIB ECO DRUM SYSTEM E SMART BALANCING SYSTEM. Per saperne di più sulla manifestazione, […]
Click on the position closest to you
to get contact information

CAMILA SRL




Via dell'Artigianato, 6 – 06135 Perugia